My husband Mathias is the Executive Director of a non-profit he started called
blueEnergy
. blueEnergy connects the most isolated poor to the renewable energy, clean water and sanitation services needed to improve their own lives. They go where others won't to help some of the hardest to serve. They create lasting change along the Caribbean coast of
Nicaragua
, the poorest region in the second poorest country in the
Western Hemisphere
.
Young beneficiaries of life-saving water filter in their one room home.
During the holiday season, blueEnergy runs their
Gift of Light campaign
. As a non-profit operating where there is no governmental funding available, blueEnergy relies on individual donors to bring the very basic necessities of life to those desperately in need. This year, their goal is to raise funds to help bring solar power installations to ten additional families in the community of Rocky Point.
Young beneficiary admiring the solar panel that will bring him light and greater opportunity
I have personally seen the living conditions for most on the Caribbean coast of Nicaragua where blueEnergy operates, and the tremendous impact that they are having. People's health have improved dramatically with the access to clean water and cleaner energy and people are utilizing the energy to increase their education and financial conditions.
Children studying in school at night because of new light
So I wanted to do something to help with their fundraising and outreach efforts with a little raffle on my blog. Which is where YOU come in. Here's how it will work. Each person that donates a minimum of $10 will be entered into the raffle. There will be 3 prize winners.
Prize # 1:
Custom zip pouch or metal frame clutch. Fabrics will be from my large stash, but I will work with you to pick fabrics to your liking. Samples below.
Prize 2: Custom zip pouch or metal frame clutch as above. Plus: 2 Simply Color Charm Packs.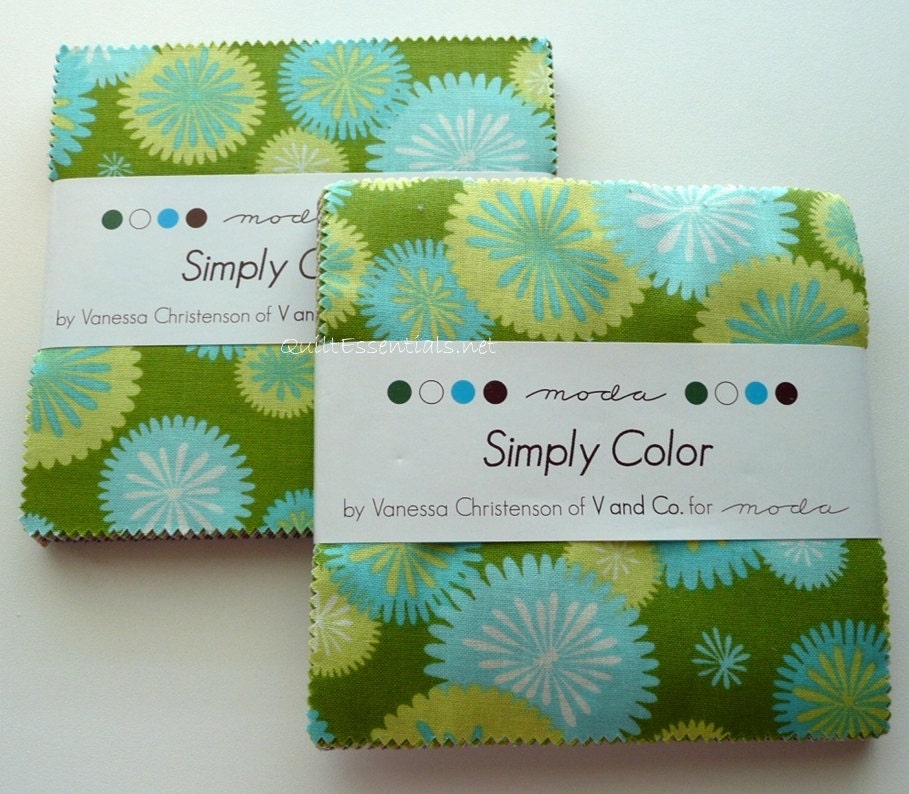 Prize 3: Custom zip pouch or metal frame clutch as above. Plus: One Fat Eighth Bundle of Mirror Dots.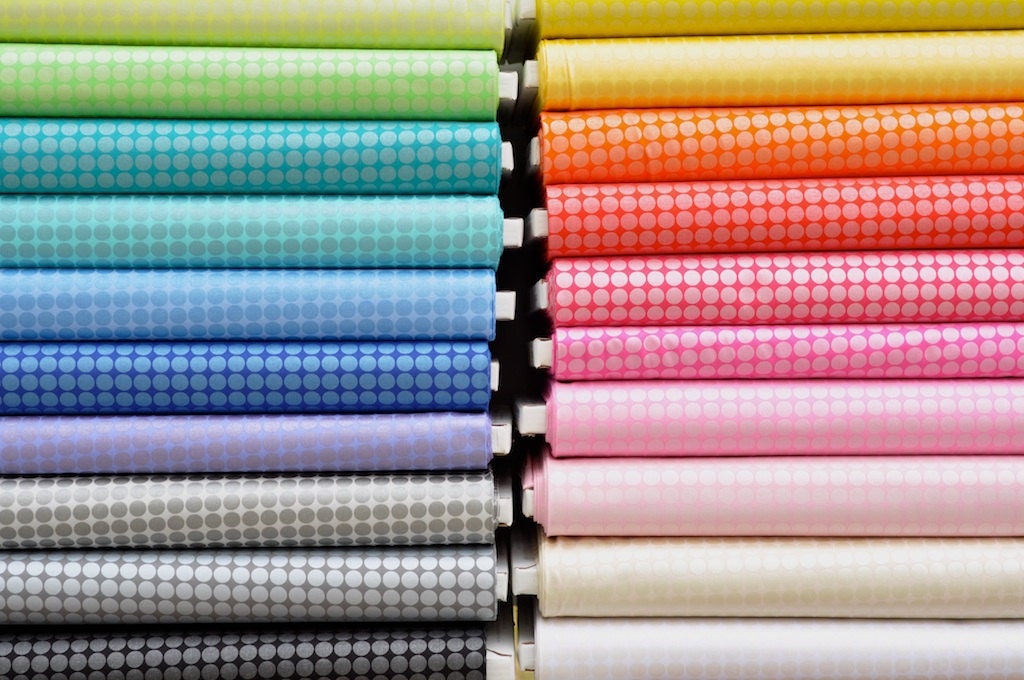 Source Westwood Acres on Etsy.
Do you want to help support a great cause, and have a chance at winning great prizes? Then all you need to do is go
HERE
to make your donation of at least $10. Then come back and leave a comment telling me that you did (I will also verify with my husband before picking the winners). Winners will be selected by Random.org. The raffle will end on Friday, December 21st at 6 pm. PST. I will notify the winners that evening. Handmade items will be made during the holiday break. Prizes will be shipped the first week of January.
AND - your donation will be matched, so your contribution to the organization will be double!!! AND you donation is tax deductible!!
Or, you can make your donation via PAYPAL:
And you can print out a gift card to give to your friends and family!
Download the printable Gift Card
HERE.
Thank you. And please, even if you can't donate, could you please help by spreading the word via facebook, twitter, IG, etc!
Our family in Nicaragua in May, 2012
Note, while the campaign website says it closes today, the donation page will be active through the end of the raffle, and donations will still be matched. I was a little late in putting this together!