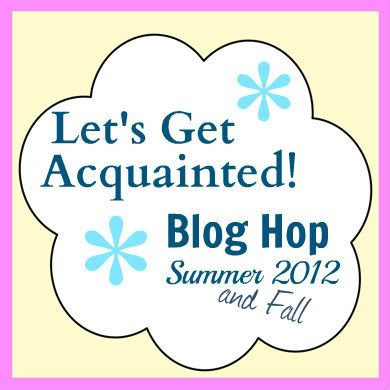 Well, it is finally my turn! My name is Lorelei. I am a mother to a sweet little boy Damien who's turning 2 in October, a wife to an amazing man running an amazing nonprofit
blueEnergy
in Nicaragua, an attorney who works in San Francisco full time, and a lover of sewing, baking, crafting, cooking. Given my job and family commitments, I most often can't start sewing or crafting until 9 p.m. or later, so I am often up until the wee hours of the morning sewing. Thank goodness I don't need a ton of sleep!
I am new to this quilting and sewing business, but LOVE it, and have jumped in head first. You can find me active on Twitter and Instagram (@MermaidSews), I just love hanging out there to chat with my on-line quilty and sewing friends. No tutorial, sorry I still rely on tutorials for everything I do, but happy to share a little bit more about me and some of my completed projects.
A recent photo of me and my son, who looks nothing like me.
How long have you been quilting? Apart from a few simple patchwork quilts that were hand tied WAY back in high school, I started in January 2012.


My first quilted zippy pouch.
Favorite quilting tip(s)? Measure 2x or more before cutting and try to get that 1/4 inch seam perfected.
A Melody Miller Typewriter Tote
Favorite fabric (or wish list fabric)? I love it all - well, modern fabric that is. Absolute favorite is probably Heather Ross' Mendocino Line.


My first Flickr Swap Item
Favorite quilting tool? My 1/4 inch foot.
Just needs to be quilted!

Favorite music to listen to while quilting? Katy Perry Pandora station.
A little quilted purse.

Binding - by hand or by machine? Depends on how much time I have, if I am rushing, which I usually am, then machine, if I have time, hand binding.


First completed machine quilted baby quilt
If I'd only known - what you wish you knew about blogging before you started your blog? It takes a lot of time!
Some fun bean bags for my son
Please check out my fellow blog hopper mate
Leoni from
Strandkorbtraum
. And thank you Beth from
Plum and June
for putting together this hop.